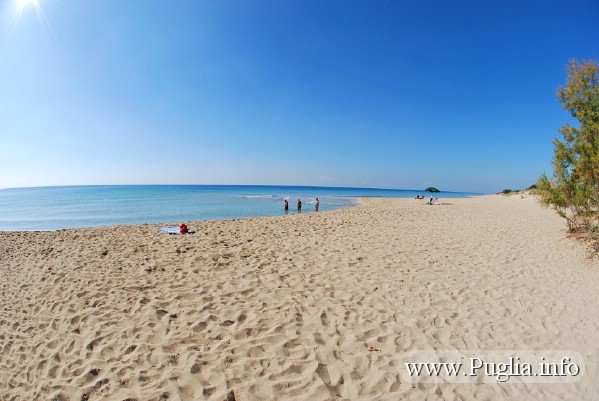 An administrative note from the powers that be: we are traveling to Apulia for a stage (the Italian word for field trip) and will be staying there for the rest of the week. The UNISG program includes about a week's worth of travel every month or so, where we go to another region of Italy or another country, and spend time learning about local products, meeting producers and sampling the specialties of the region. Puglia is well known for its olive oil, beaches and aggressive men. Ah, my first stint in southern Italy.
A sample itinerary (for Tuesday 6/15):
8:30 – Breakfast
9:00 – Departure to Terranova
10:00 – Visit a local farm that raises Murgese horses, free range pigs and produces Capocollo di Martina Franca
12:00 – Visit an artisanal butcher, Romanelli; lesson on the capocollo production process and tasting
14:00 Visit to Martina Franca
16:00 Visit the wine cooperative of Locorotondo
17:00 Visit to Alberobello
19:00 Departure for Cisternino
20:00 Arrival in Cisternino and dinner at Fornello Menga Restaurant
According to the website, the hotel has wifi in public areas, so hopefully I'll have some internet access in between hanging out on the beach. Otherwise, my computer will be completely dead weight and I will catch you all on Friday night.