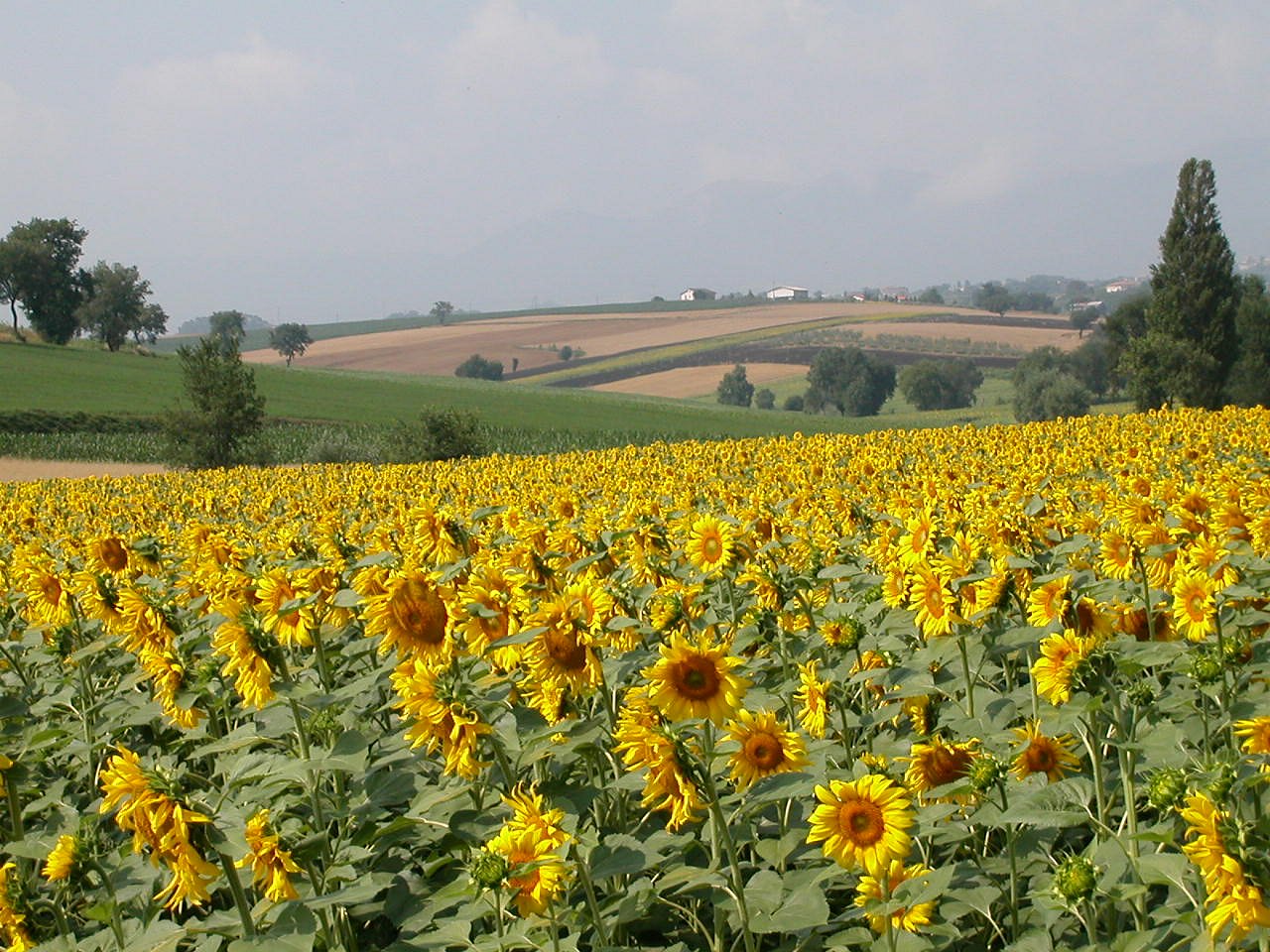 It's that time of the month again; the UNISG masters students are heading out this week for another round of travel. The destination for this stage is Umbria, a region in central Italy, bordering Tuscany and Lazio, where Rome is located. It is the only region of Italy that has no borders with other countries and no coastal access. Over the next few days, we will be exploring Umbria's famed olive oils, truffles, wines and cured meat products. Best of all, if the weather cooperates, we will be fishing on Lake Trasimeno with a bunch of local fishermen! I am mildly embarrassed to admit that I have never gone fishing before, so this is pretty exciting.
Here's the schedule for Thursday, Nov. 11th:
9:00 – Breakfast
10:00 – Depart for Sant'anatolio di Narco
11:00 – Visit Urbani Tartufi (truffle producer)
13:00 – Lunch
15:00 – Depart for Casa Naticchia Montefalco
16:00 – Visit Novelli Winery
19:00 – Dinner at the winery
20:00 – Depart for San Feliciano
21:30 – Check in at Hotel Ali sul Lago, on Lake Trasimeno
Another 8-hour bus ride awaits. I'll be lugging my book of Italian grammar exercises for entertainment.